Guaranteed to work or your money back!Try First Strike! before ordering a pump service!
"I can't believe it. We were about to order the $468 pump service and canceled it... This stuff is crazy!"
Does something smell a little OFF around your septic system (or your entire yard)?
Accelerator First Strike! will take care of that (often within a few hours -- NO KIDDING).
Accelerator stops the production of the bad, stinky gasses and changes that to the production of safe, non-smelly gasses (mostly nitrogen).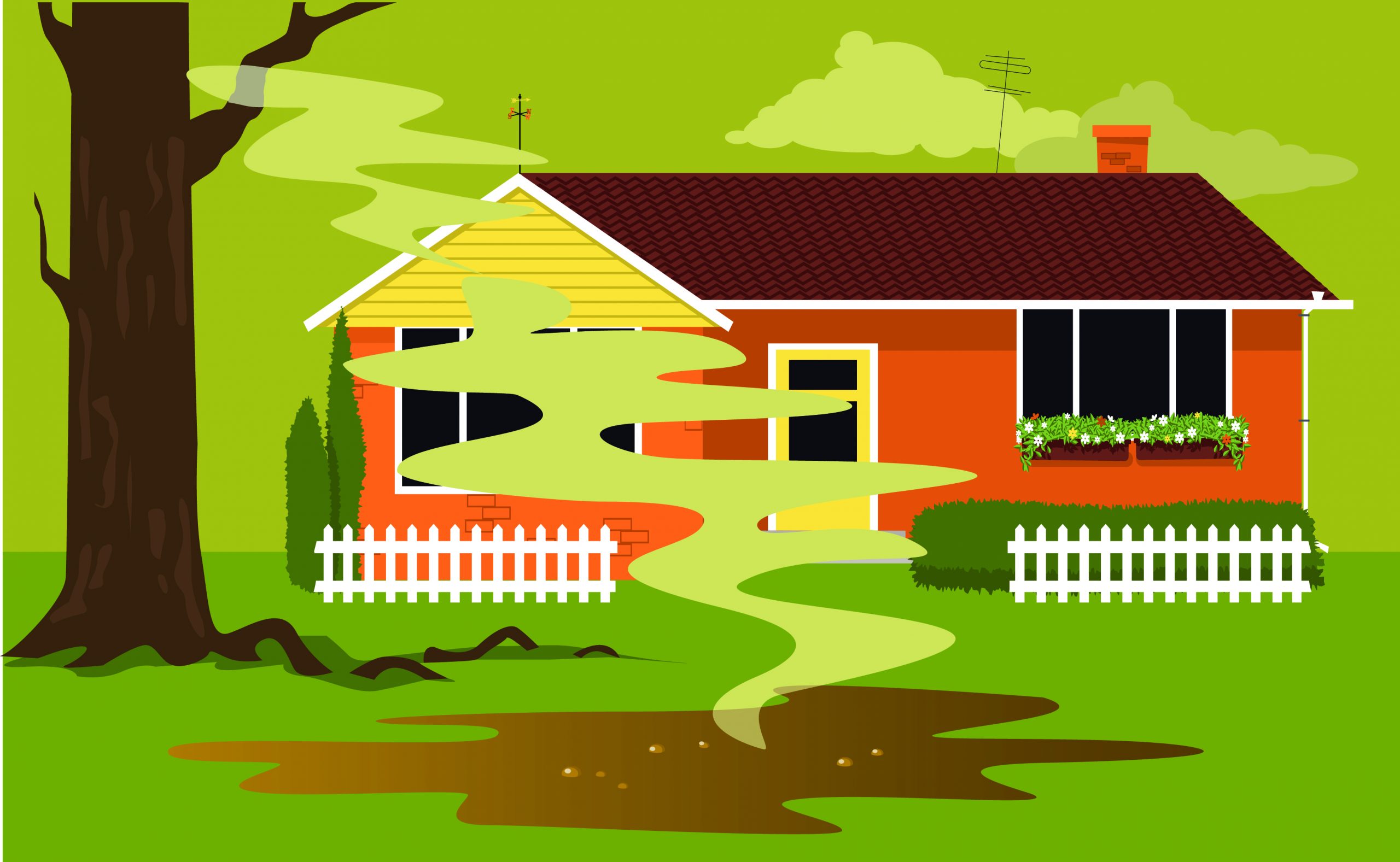 Q: What is First Strike!
A: Accelerator First Strike! is a combination of the patent-pending Accelerator formula PLUS a BOOST of a proven blend of high-quality bacteria. 
(Accelerator does 90% of the work)
Accelerator (patent pending) is an ACCELERATOR for septic bacteria (like those that are naturally in your septic system). It makes them reproduce (and eat more) between 10 and 40 times their normal rate.
The boost of special bacteria in First Strike! creates a formula we developed for those crazy-tough organic clogs (think dried, caked sludge in the tank) that people couldn't cure UNTIL NOW. 
With SCIENCE!
It ACCELERATES bacterial reproduction and activity so those gross little bacteria eat poop like crazy.
Here's what happens:
Dr. Pooper

makes

the bacteria in your septic system multiply 10 to 40 TIMES FASTER

and makes them eat more voraciously

The massive army of voracious bacteria eats septic solids fast

Your septic tank gets cleaned up fast
Yeah, gross! ...but, at least you don't have to pay somebody $400 to pump it out (more gross)!
A bottle of Accelerator First Strike! by Dr. Pooper COSTS HUNDREDS LESS than a pump-out service and it is guaranteed to work.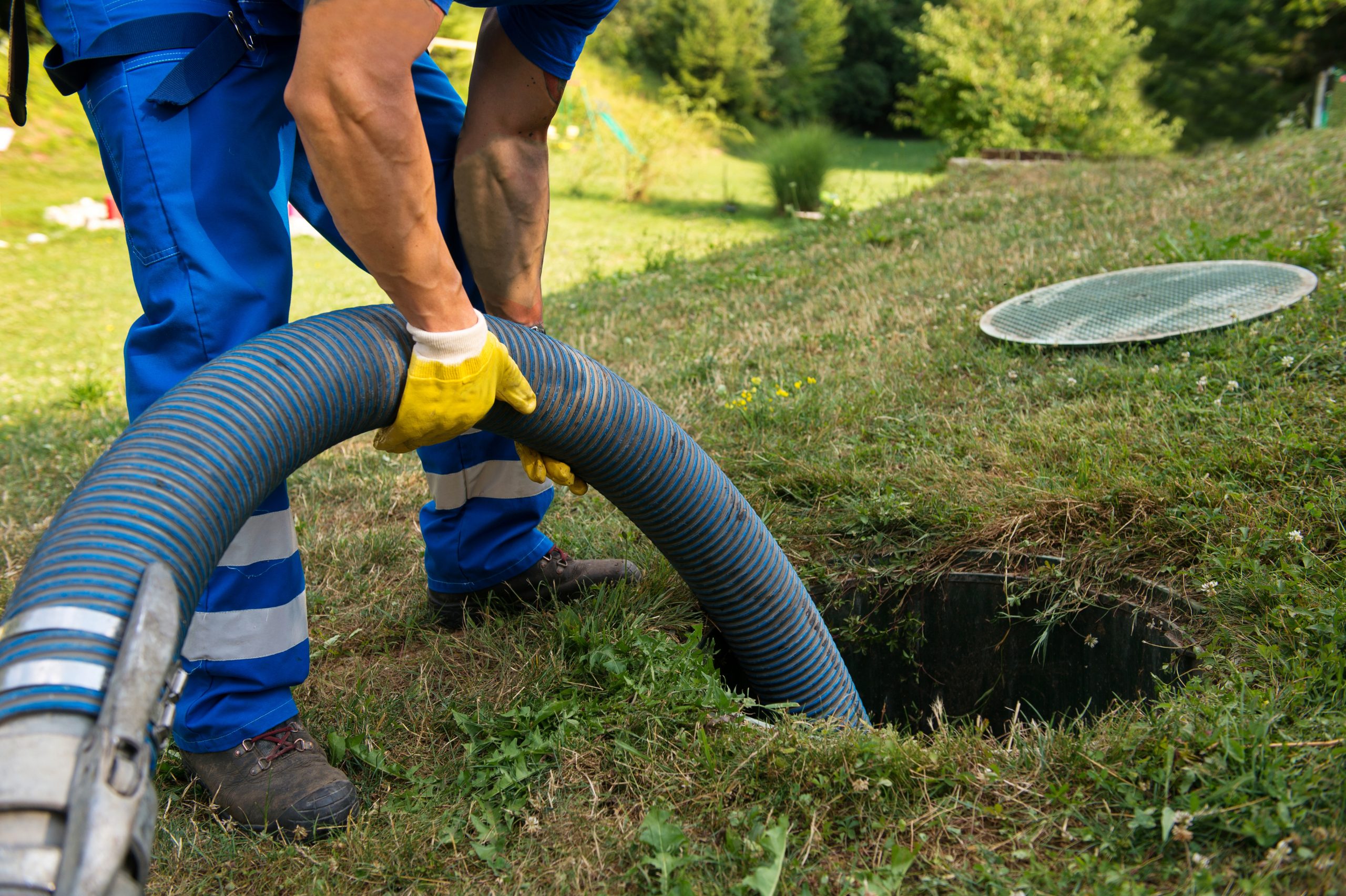 Frequently Asked Questions
But don't just take our word for it...
Homeowner -- Cleared the Solids AND Odor
"Un-real! It took a week to clear the [organic solids in the tank] so you saved me from pumping. I also noticed the smell went away and, no offense, but I didn't expect that to actually happen. I've been using it ever since. You've got a fan here."
-- Mark W.
Homeowner -- Canceled Pump Service
"I can't believe it. We were about to order the $468 pump service and canceled it. It was full of built-up [organic solids in the tank]. We poured the Accelerator in the toilet and BOOM! A week later no more problems. Flowin smooth! This stuff is crazy."
-- Robert Voss
Commercial Office -- "a Game-Changer"
Thank you Dr. Pooper! What an amazing product. Owning a septic system in a commercial building and cleaning it out has been just a real pain for us. We used to have it cleaned out about every nine months.
We have been using Accelerator for over a year. We put one ounce down the toilet every week and flush. How simple.
We have not paid to have this cleaned out since July 2018. On very rainy days we used to experience backups and the toilets would not flush. Not a problem anymore as there is plenty of room now for the water to flow out in the septic system. This is just so simple it has taken my concerns and problems that we used to experience owning a septic system and removed them by simply dropping an ounce of Dr Pooper's Accelerator and flushing it down the toilet once a week. We have seen the results and believe that this is a game-changer, and very grateful that we have this product. Thank you Dr Pooper!
-- John Keenan, Keenan Insurance
Travel Trailer -- Cleared Clogs, Removed Odors
While I was having some issues with clogging sewer lines, a completely full 40gl tank and odor inside due to the backup in my fifth wheel travel trailer, I was introduced to Dr. Pooper. Within the first 24 hours I was blown away by how quick it was effective. Nearly immediately, the odor disappeared from inside the trailer. Within a few hours it broke the clog in the pipes loose and after a couple of days my internal septic tank was completely free of any solids.
Prior to using Dr. Pooper I would have to take my trailer, which I use heavily, to the dump station once a month. Using Dr. Pooper exclusively has cut that down to once every three months. I've also found it extremely useful in my marine porta-potty with the same level of success. I highly recommend Dr. Pooper for all your septic products!
-- Kirk Am Rhein
Homeowner -- Saved $500 on Pumping, Cleared in 3 Days
Recently I had my aerobic septic system inspected. The representative from the septic company informed me that the first and second tanks were solidified and would require a truck to come out and pump out both tanks. He indicated the cost to be around $500 for this service. 
Discussing this issue with a friend he told me of a product he would like to try. He started by checking the middle tank. It was mostly solidified top to bottom. The first tank wasn't much better.
We started the process of the additives to the tanks on Saturday. By the following Tuesday, the middle tank only had a few inches of the solidified composition. Same thing with the first tank.
These products are nothing short of amazing. This process eliminates the need for my yard getting trenched by a large pumping truck as well as the money it has saved me. Revolutionary to say the least.
-- Duane Fugate
For a limited time, every order of First Strike! is bundled with a 6-Month-Supply bottle of Accelerator (a $39.97 value).
This bundle saves you $30 off the normal price. The regular price for these items separately is $86.97 and gives you the septic-clearing power of First Strike! and a 6-month supply of the original Accelerator to keep your septic system running smooth and clear!
Compare $57 to spending hundreds of $$$ on a septic pumping service. 
Only $57 to Clean Out your septic system in about a week PLUS... a SIX-MONTH SUPPLY OF Accelerator PLUS...
Free Shipping AND
a Money-Back Guarantee